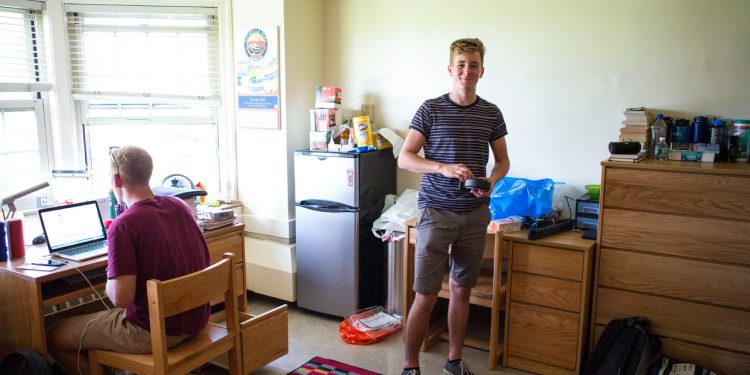 Before you begin packing, you need to formulate a plan. It's best to do this about two months before your intended move date. During this time, you need to explore all the responsibilities that come with relocating to another state.
Living Arrangements
You should never just move from one location to another without a place to stay. You can find apartments for rent in your new state by looking up the zip code near your school. Then use that zip code on a website or mobile app to locate your new home.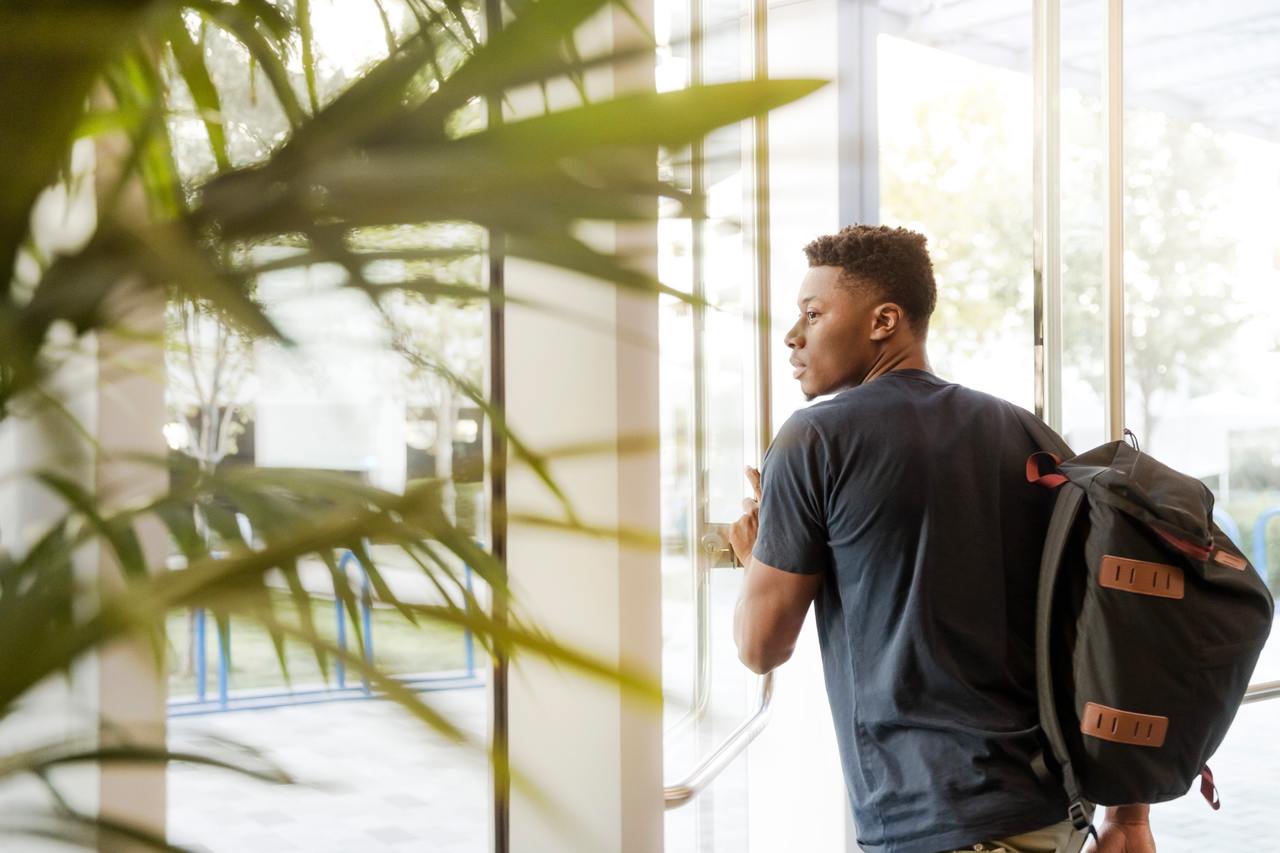 Employment
Be sure to seek out potential jobs before moving to your new state. If you are a student who will need the finances to cover your rent, then you will want to call places ahead of time to explain your situation. Apply online for places you think you'd enjoy working for or use your school's online job board to find employment.
Moving Companies Near Me
The best way to find a reliable moving company is by  word of mouth. Ask trusted friends if they could suggest any good companies to use. This makes your chances of satisfaction higher because you are referring to a reliable source. Alternatively, use a reputable online source, like www.kipscrosscountrymovers.com, to find licensed and insured movers. Many cross country moving services offer low-cost shipping services for small load moves. You just want to make sure whichever company you go with is legitimate and not a scam!
Budget
Do a little research on your own. Even if your friend suggests a company, you'll want to make sure the financial requirements meet your budget. If hiring professionals is too expensive, consider renting a U-Haul or using a storage pod delivery service, like PODS or 1-800-Pack-Rat.
Notify Schools
If you are currently enrolled in a college, then you will want to communicate your move with them before leaving. Likewise, talk to the University you plan to transfer to in your new state. They will likely need transcripts and other documents to proceed.
Packing
Start separating all your items by room, then labeling each cardboard box by said area. Use bubble wrap for fragile items such as glass, photos, and fine dishes that may get damaged in the long journey. Write your new address on the box just in case anything happens.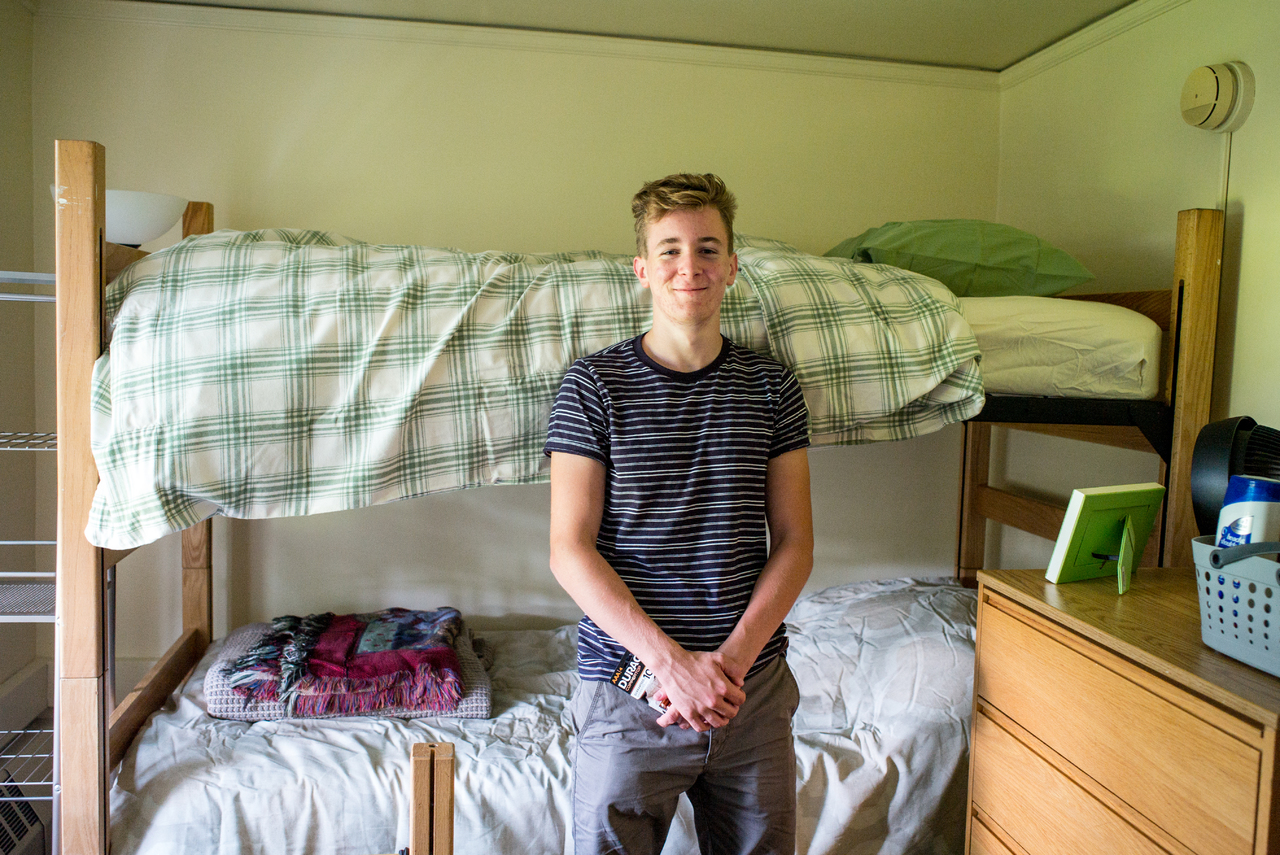 Documents
You will want to gather any important documents and box them together. Your new school may need transcripts.
Mailing Address
Ensure that you update any contacts, banks, or financial institutions of your new address. You will want to communicate this with your colleges as well. Mailing addresses can be changed by calling businesses individually as well as talking to the post office.
DMV
You will need to go to the DMV to change your address. Your license plate and registration will need to be brought up to date, too. Bring your current license, social, and proof of residency to the office to begin the process. Then be prepared to have your vehicle inspected by your new state's DMV.
Unpacking
Once you have relocated to your new place, you will need to unpack your belongings. You can have the moving company help you or do it yourself to save money. Wipe down your new place and arrange your belongings in a way that is comfortable for you.