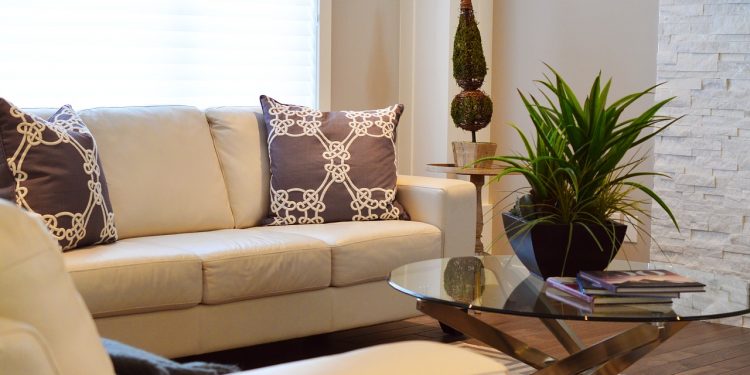 Many people who have to relocate across the country for whatever reasons are finding it cheaper to transport their furniture instead of buying new furniture when they reach their new location. If you decide that you would also rather transport your belongings rather than replace them later, there are several options available to you.
Your Small Job Moving Options
There are several ways to move your furniture across the country including hiring professional small job movers, renting a moving truck to drive yourself or hire someone to drive, reserve a pod moving container, shipping services like U-Pack, and partial-load moves. There are also several companies that offer each type of moving solution with several offering to prepare your furniture for shipment themselves, so you don't have to worry about how to wrap the couch or protect the glass coffee table properly.
Why Cost-Effectiveness is More Than Price For Small Item Moves
You will also find competitive prices with many companies letting you ship furniture across the country for as little as $700. However, to get an accurate idea of a truly cost-effective way to move your furniture across the country, you have to consider the following points.
How Much Space Do You Need?
Consider the furniture items you have and how much space you will need to transport them. Each piece of furniture should be packaged in a way that protects it and other nearby furniture items. Damaged furniture, especially antiques and family heirlooms may require additional money to repair.
Furniture Value
While deciding to move your furniture with you or to replace it, ask yourself if the cost of the furniture, including its sentimental value, is worth paying for a rental car with liability or paying a shipping company. You might choose to take only some of your belongings as opposed to all your furniture to your new location in which case renting a moving crate might be the more cost-effective option.
The Liability Of Moving A Few Things
The option with the least liability for you is driving your truck. There are many competitive moving truck rental companies to choose from making this the most cost-effective option. Find out if your regular car insurance covers the moving vehicle also.
The Terrain
If you rent a vehicle to drive your furniture across the country, you will be liable for any damages done to the truck. Some companies offer you the option of purchasing insurance. Consider the terrain you will have to drive through and if this is truly a safe option for your furniture as well as for the rental vehicle.
Pick-Up Destination
Some shipping companies will offer to ship your items to a pick-up location often at a lower price than door-to-door options. Before choosing this option, consider the cost of driving to the pick-up location and how you will transport your furniture back to your new home.